Why Consistency In Service Delivery Across Touchpoints Is Crucial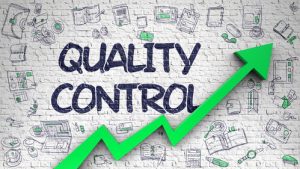 Delivering excellent service to boost profits should be every service provider's goal, but daily service encounters show that the vast majority of service companies are far from providing consistent customer-service excellence. In most companies, customers experience differing service quality across encounters with staff, leaving them confused and attributing service excellence to chance. It is crucial that customers can be able to rely on receiving a specific service-quality level and know what they can expect from you. If customers receive different service-quality levels each time they do business with you, they might turn to your competitors, who might provide them with more consistent service quality.
Establish Standard Operating Procedures (SOPs)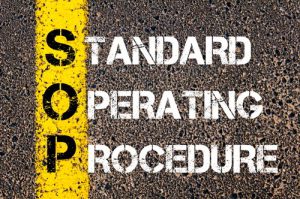 Service delivery and service quality can be consistent only when employees know what to do and how to do it. Service companies should establish procedures for all services that they offer to help minimize the risk of services being offered in different and even undesirable ways. Having detailed SOPs in place also will allow for more comprehensive training for new employees and better employee-performance measurement. Especially relevant for larger, global companies, SOPs will ensure consistency in service delivery, regardless of employees' skill levels, type of service provided, service-delivery location, and customers seeking the service.
Train For Service Excellence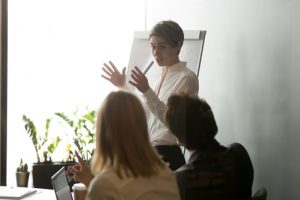 Studies show that customers very often focus on staff interactions to judge service quality. Thus, front-line service employees wield powerful influence in how service quality is perceived. Service excellence is a matter of training, and employees need to know what service quality level is expected from them. New staff should be trained thoroughly, and existing staff regularly should receive refresher training to reactivate or update previously acquired skills. Only when employees are trained on a regular basis can companies ensure consistency in service delivery.
Listen to Your Customers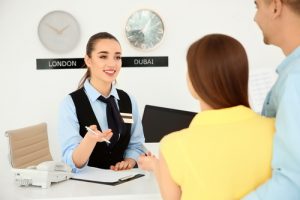 Customers who are unhappy with your service delivery at one touchpoint either will voice dissatisfaction or silently defect to the competition, putting your revenue at risk. Often, customer complaints are not handled effectively, demonstrating the untapped potential to impress customers through a seamless customer-feedback experience. Ensure that customers can voice dissatisfaction at all touchpoints and that their concerns are taken seriously and followed up.
Measure Employee Performance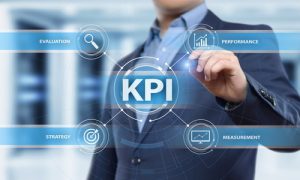 How should you measure service consistency across touchpoints? Every company follows industry-specific key performance indicators (KPIs) to determine employee performance, but it is strongly encouraged that you include customer feedback in gauging how your employees are doing. Considering that customers are the ones who use your services and pay for them, you should put great effort into gathering their feedback. This will provide you with valuable insights into employee performance and help you identify areas for additional training.
Get Professional Advice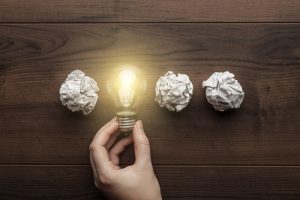 Happy to Help: HatzConsult is entirely at your disposal to help you ensure consistency in service delivery across touchpoints. See our complete service offer and contact us for further information and to receive your customized consulting offer.
This article is copyright of HatzConsult – © HatzConsult 2019. All rights reserved.
Any redistribution or reproduction of part or all of the contents in any form is prohibited other than the following: You may print or download to a local hard disk extracts for your personal and non-commercial use only, and you may copy the content to individual third parties for their personal use, but only if you acknowledge the website as the source of the material. You may not, except with our express written permission, distribute or commercially exploit the content, nor may you transmit it or store it on any other website or other form of electronic retrieval system. The images used on this website are licensed stock images that may not be used in any form. HatzConsult assumes no responsibility or liability for any errors or omissions in the content of this site, nor for damages of any kind arising out of use, reference to, or reliance on any information contained within the site. The information contained in this site is provided on an "as is" basis, with no guarantee of completeness, accuracy, usefulness, or timeliness and without any warranties of any kind whatsoever, expressed or implied.