HatzConsult®
HatzConsult® is an international consulting and training firm based in Frankfurt, Germany. We are always open for new and exciting projects and ready to assist on a local, regional, and international level. We dazzle clients with our enthusiasm, passion, and commitment. With travel experience from more than 100 countries, over 10 years in the tourism industry, several years in the higher education business, and an intercultural background with global understanding, we are your perfect partner. We strongly believe that success is an attitude and that our client's success is our success. We are looking for long-term, mutually beneficial business relationships. Seeing how our clients are progressing motivates us to go the extra mile.
Our Network
We are experts in our field. In other fields, we have expert partners.
Our Services
This is an excerpt from what we do, but there is so much more: See our complete service offerings and contact us for further information and to receive your customized consulting offer.
Our Approach
Happy to Help: During our entire collaboration, we strive to deliver the most seamless experience, as we are entirely at your disposal. Whatever ideas, questions, or concerns you might have, we are at your service.
1. Needs Assessment and Analysis
Every collaboration begins with a consultation, during which we meet to define desired results, discuss individual needs, and agree on the approach. We then conduct an in-depth assessment to collect relevant information and data to identify performance problems, operational challenges, and areas for improvement. Gathering information in several key areas will help us get a complete picture of the status quo. As we understand that your time is precious, taking this first step is the best way to start our collaboration on the right foot by immediately concentrating on your company's individual goals to design our collaboration accordingly.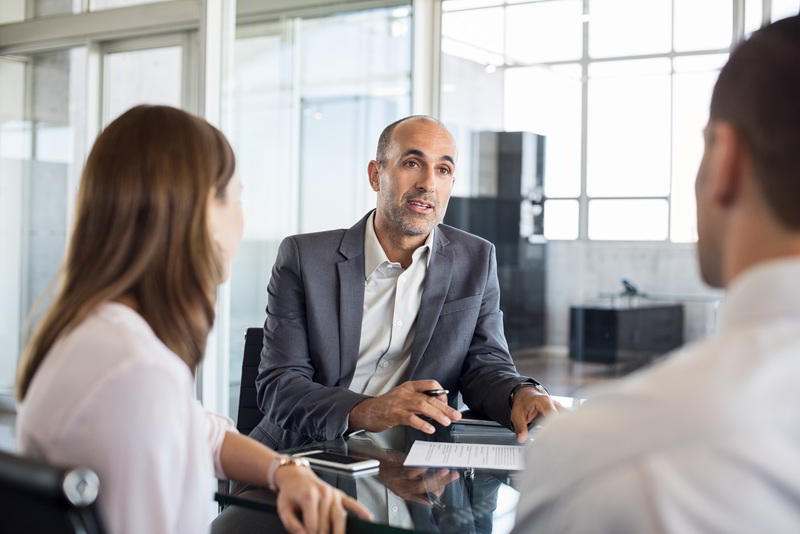 Once we have collected all relevant information about the status quo, the outputs from the assessment then will be analyzed thoroughly to identify the most suitable approach so that we all can agree on the next steps. Based on your goals and our findings, we will come up with tailor-made solutions and make recommendations on how to proceed. Whether it's a workshop, a single training session, or a series of sessions over a longer period, we'll design your individual solution to help you reach your goals. To track the project's development and success, we will document everything, set a timeline, define milestones, set deadlines, and contact the right people.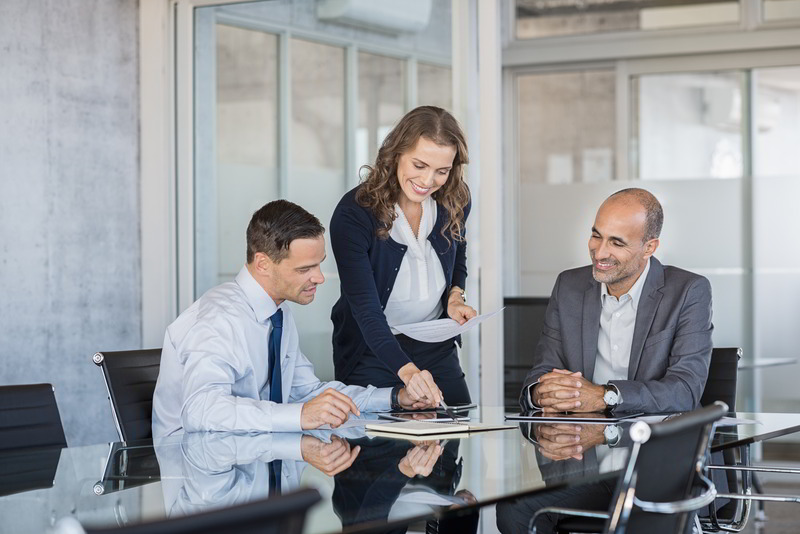 3. Implementation and Evaluation
The previous steps help us thoroughly plan the execution and implementation of measures to benefit you. We carefully prepare our presentations and sessions according to your needs and requirements to ensure that our collaboration's set goals are being reached. After workshops and training sessions, we also check for learning takeaways and measure them against stated goals. Following the plan-do-check-act approach, we also encourage you to provide feedback about our performance. For us, nothing is more valuable than your feedback, which allows us to serve you even better in the future.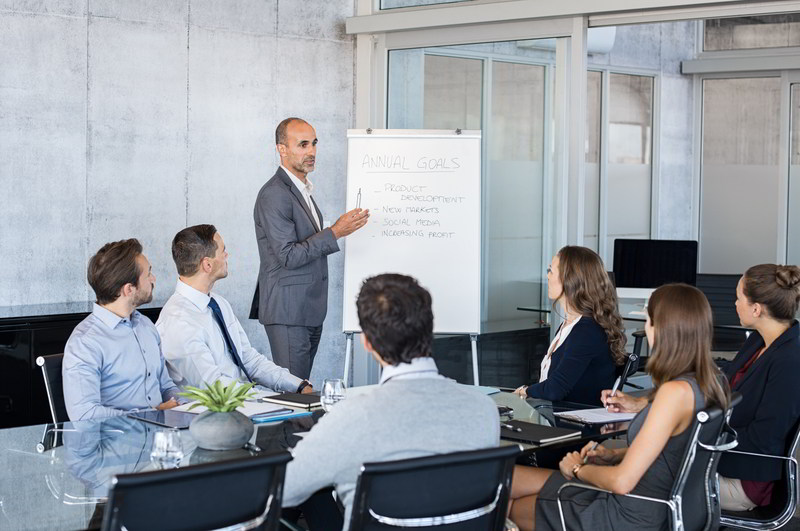 Contact Us
We would love to hear from you! Kindly fill out the form below to contact us.