We strongly believe that success is an attitude. Individual attitudes, beliefs, perceptions, and goals influence every moment, decision, project, and relationship. It's all about the mindset, so let us inspire you to develop a more success-driven attitude to make your business become even more competitive.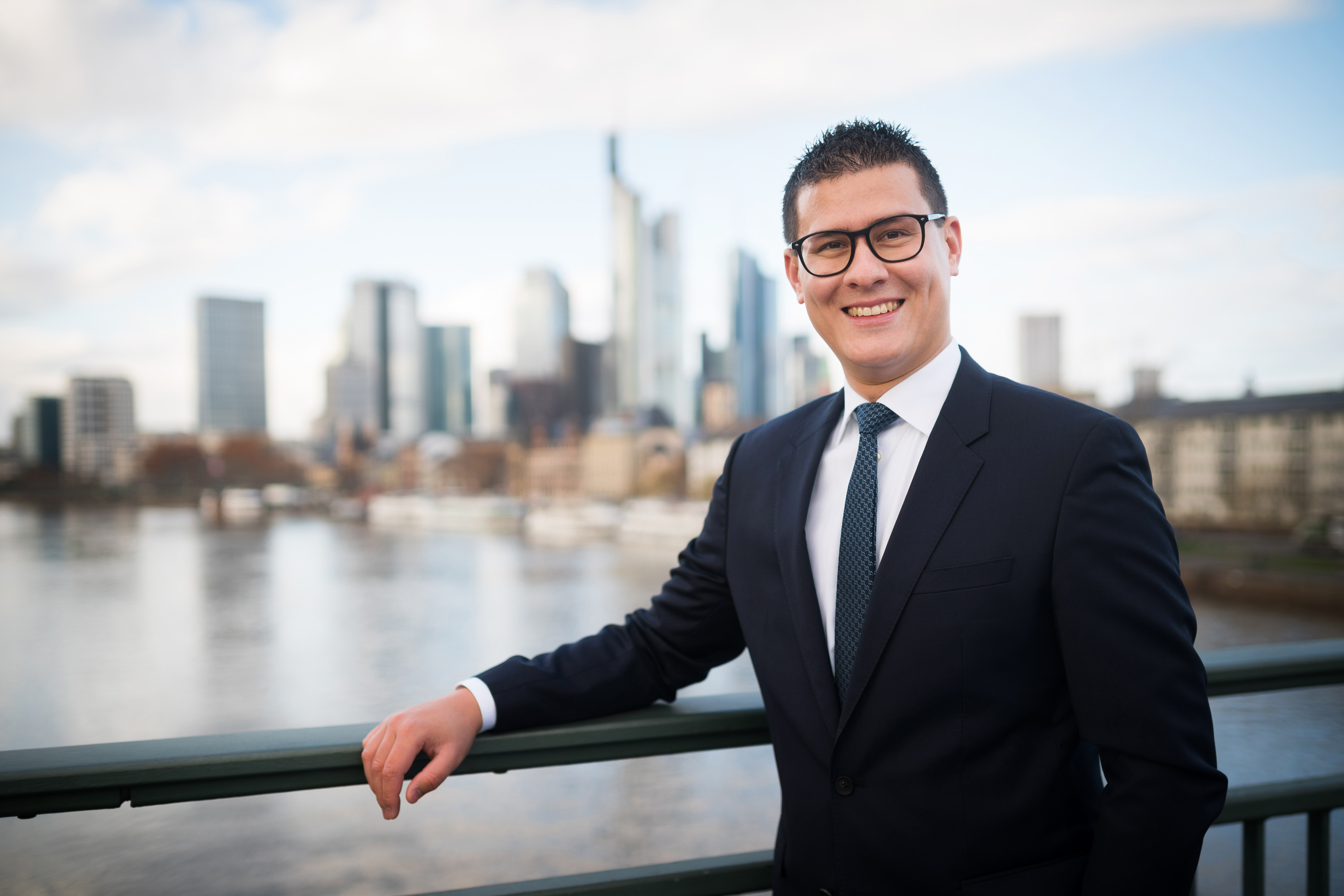 Founder & Owner
Nikolas was born in Germany and grew up in Germany and France. He is of German-Cambodian origin; has lived in Paris, Dubai, and New York City; and has visited more than 115 countries.
We want to be Perfect in what we do: Our P-E-R-F-E-C-T values characterize the way we think, work, treat our clients, select our partners, and develop our business. We are enthusiastic, passionate, and committed and we believe that success is an attitude. Everything we do is meant to deliver a Perfect service and to help you get the most out of our collaboration. Our client's success is our success, and our below core values help us achieve that success. We are looking for long-term, mutually beneficial business relationships. Seeing how our clients are progressing motivates us to go the extra mile.